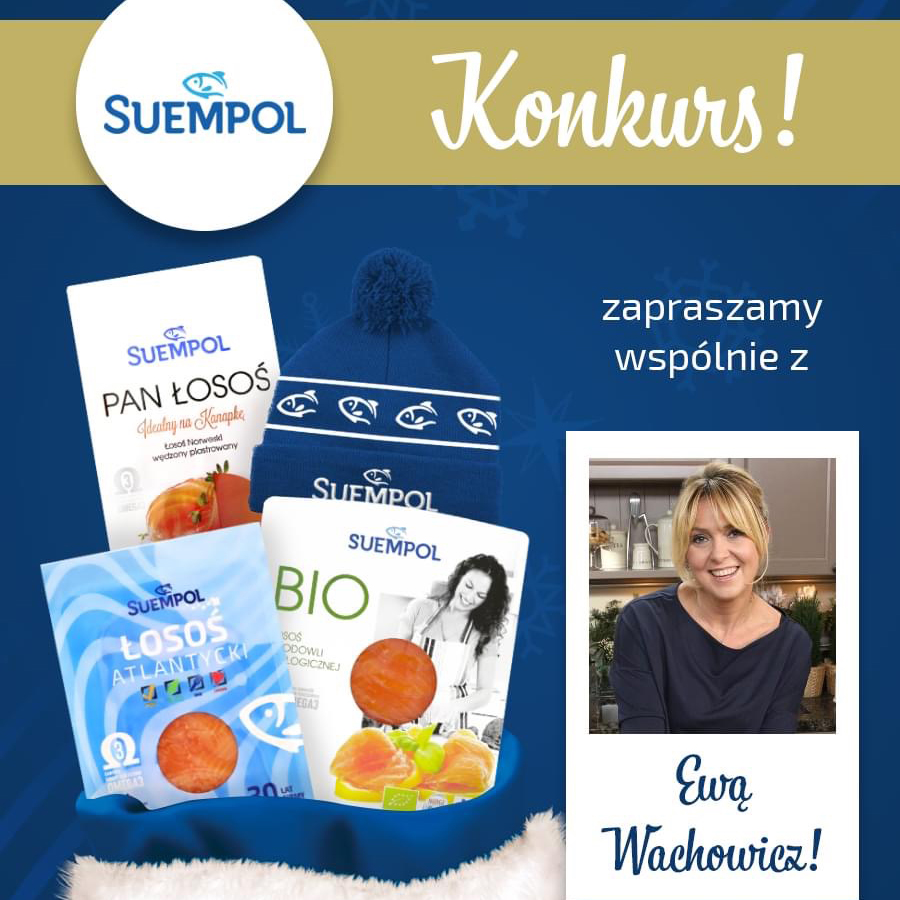 THE BEST SALMON IN SOCIAL MEDIA
BRANDING AND BRAND EXPERIENCE
Seven years of cooperation with Suempol, one of the largest producers of smoked salmon in Europe, included the brand's activities on the Internet. We've created a brand hero – Pan Łosoś, who gathered over 83 thousand people on Facebook and became the largest fish fanpage in the Polish language.

MODERN LIKE A FISH

The aim of the actions was to increase the recognition of the Suempol brand among Internet users and to promote the company's new and pilot products. Our team managed and updated the website, coordinated cooperation with culinary bloggers, and supported brand profiles on four major social networks: Facebook, Instagram, Google+, and Pinterest.
Pan Łosoś has built, integrated, and engaged a community focused on Suempol and its products. He's an expert on himself. He is happy to share recipes, recommendations, or advice concerning a healthy lifestyle.

INNOVATIVE PAN ŁOSOŚ

Suempol's brand hero was created when the culinary trend was born in Poland. We knew that this was only the beginning of the fashion for cooking and bragging about it on the Internet. Therefore, we've created a character that focused attention and emotions on preparing meals and eating together.
Today, Suempol's salmon is the best fish in social media. Thanks to the idea, consistency, and trust of the Customer.