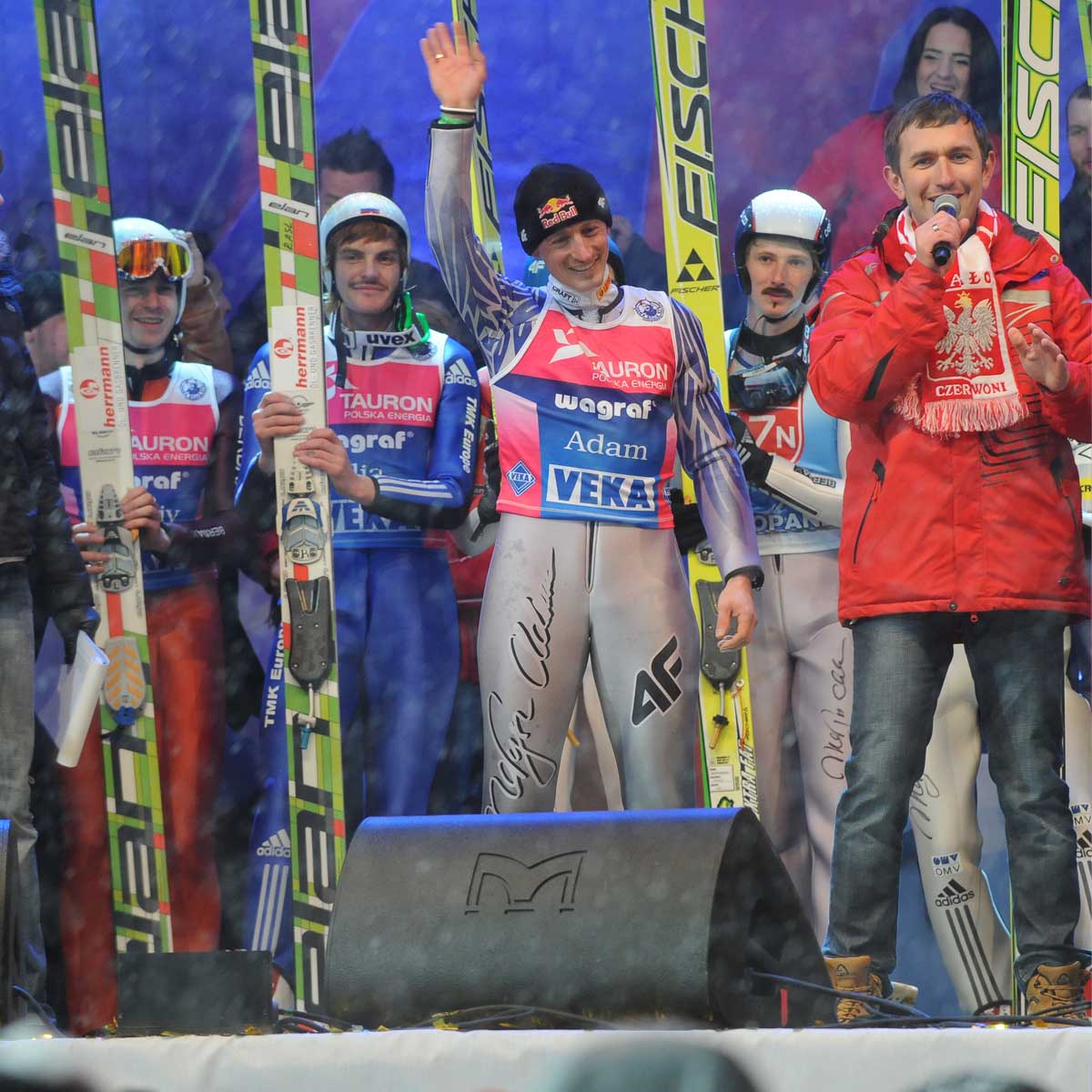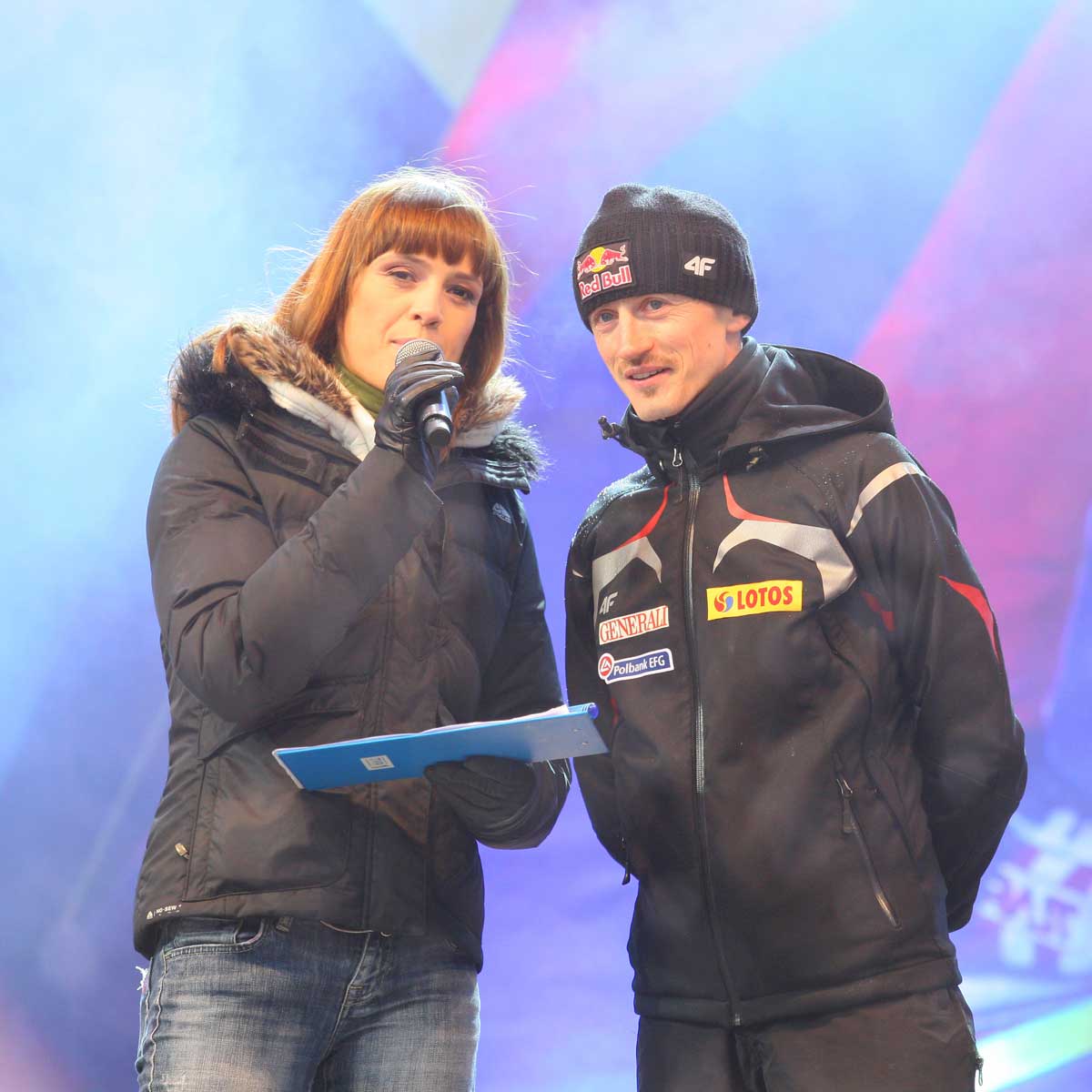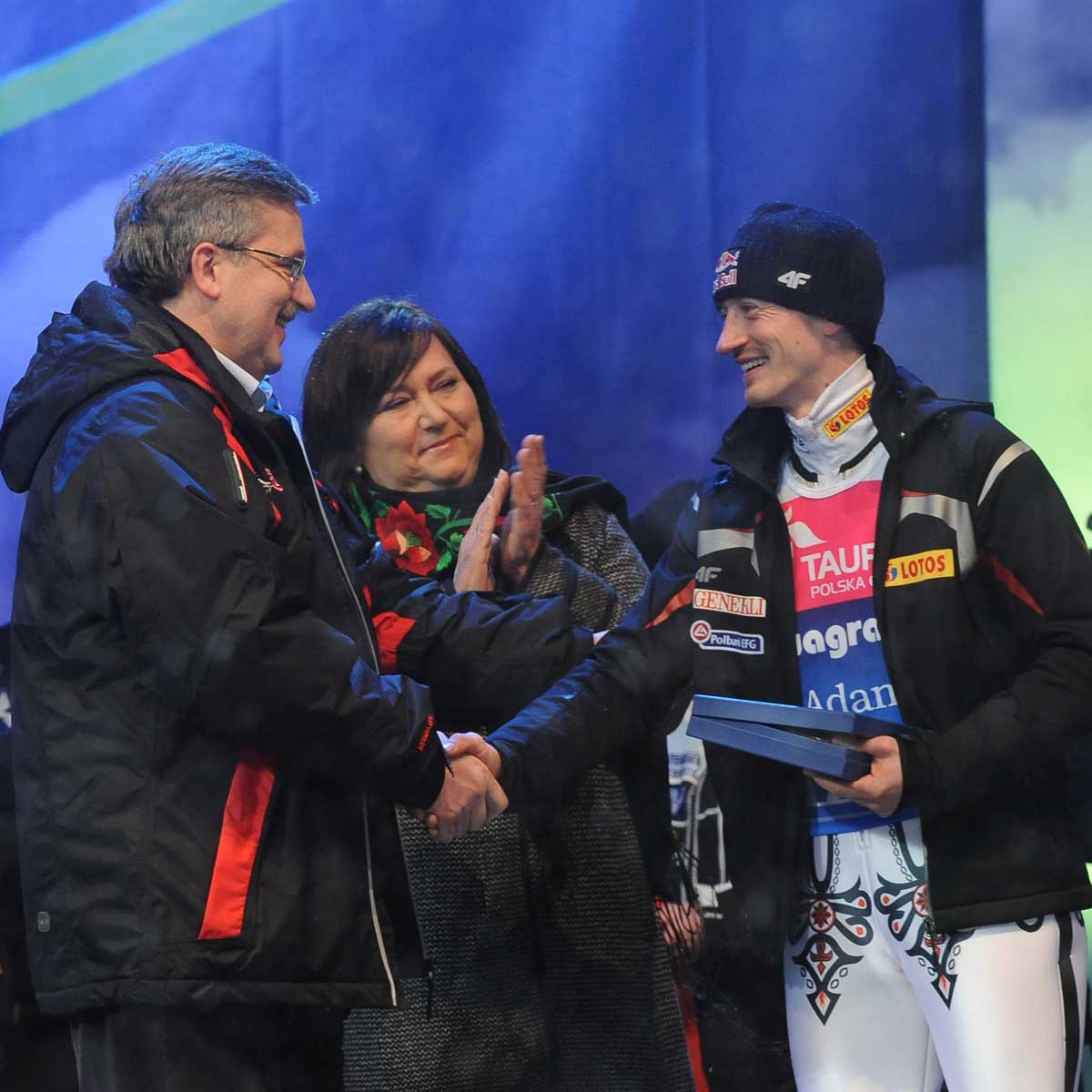 HOW THE CHARACTERISTIC FACIAL HAIR BECAME A POP CULTURE SYMBOL - ENTIRE POLAND HAS A MOUSTACHE
INTERDISCIPLINARY PR
In 2021 marked 10 years since the end of Adam Małysz's career. It ended with a celebration, organizing and communicating which was the responsibility of TESTA Communications. During his career, the ski jumper became a pop culture icon and a living proof that Poles are able have fun and celebrate beyond all divisions. The unifying power of Małyszomania became the starting point for the Cała Polska Nosi Wąsy campaign.

COMMUNITY MOUSTACHE

The last jump of the Polish legend was intended to take place in unusual circumstances – during the Adam's Bull's Eye competition. Małysz invited the best jumpers in the world to Zakopane – none of them refused to participate in the event. Even the injured Andreas Goldberger, although he could not jump, promised to say goodbye to the Polish champion during the celebrations. Millions of fans waited for this event. We've decided to turn the charisma and natural magnetism of Adam Małysz into the starting point for promotional activities. The central element of the campaign consisted in the Cała Polska Nosi Wąsy campaign, in terms of which we encouraged fans to decorate their faces with characteristic facial hair. "Dark, light, straight, twisted, like a catfish or a musketeer, natural or glued – every moustache will count. In this way, we want to express our great sympathy and solidarity with Adam and thank him for many years of great jumps" – said Katarzyna Ziemska, CEO of Testa Communications.

HOW TO PERSUADE POLAND TO FACIAL HAIR?

As it was pointed out by commentators, it is rare for someone as successful as Adam Małysz to enjoy such unanimous recognition and sympathy. The jumper's key element – his moustache – was turned by us into a symbol, around which we've brought together a huge community of fans. We persuaded the greatest personalities of the world of sports, art, and politics to grow or glue on facial hair, and through the skokidocelu.pl website as well channels of our media partners (there was no Facebook, Insta, Twitter, and Tik Took), we've reached the awareness of fans.

PRESIDENTIAL MOUSTACHE AND MILLIONS OF MOUSTACHED FANS.

On the day of the event, a snow storm hit Zakopane. The judges refused to work in such dangerous conditions, but despite that many participants decided to make a symbolic jump. Not to win, but for Adam. Małysz himself did not disappoint the fans – in front of 60,000 fans gathered by Wielka Krokiew and over 7 million viewers in front of TVs he made his final jump. President Bronisław Komorowski said goodbye to Adam with a "presidential moustache", and he was accompanied by moustached athletes and crowds of fans with glued on facial hair. Even Piotr Kraśko, reporting the event, usually impeccably shaved, spoke from under a glued moustache for a few minutes. More than 2 million Internet users posted a picture with a moustache on the Internet or published a moustache status on the Gadu Gadu communicator. The end of Małysz's career, turned from a nostalgic farewell, into a community holiday that was forever remembered by the fans. This is no accident. We know how to do it. We are able to notice the cultural potential and transform it into symbols around which we integrate people.