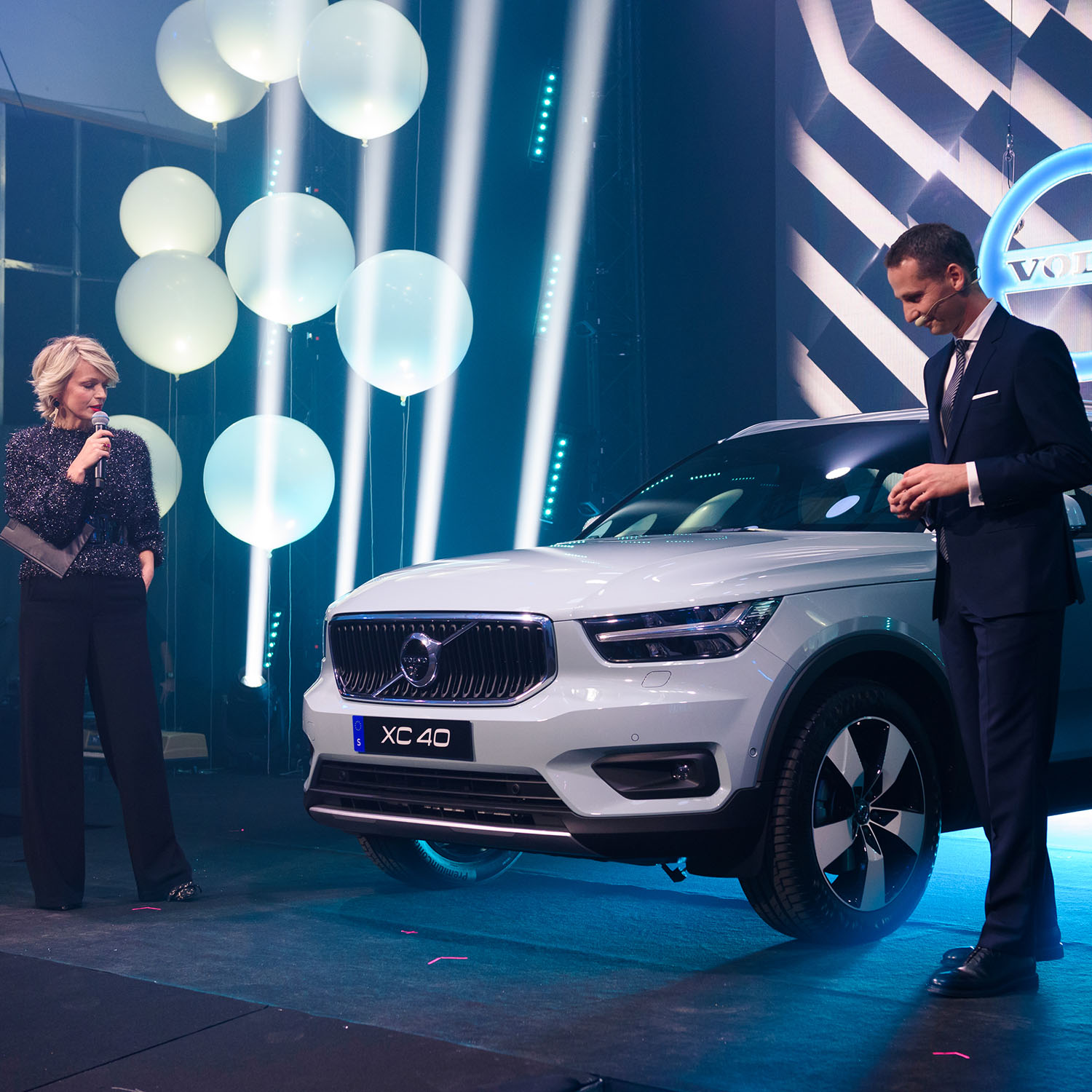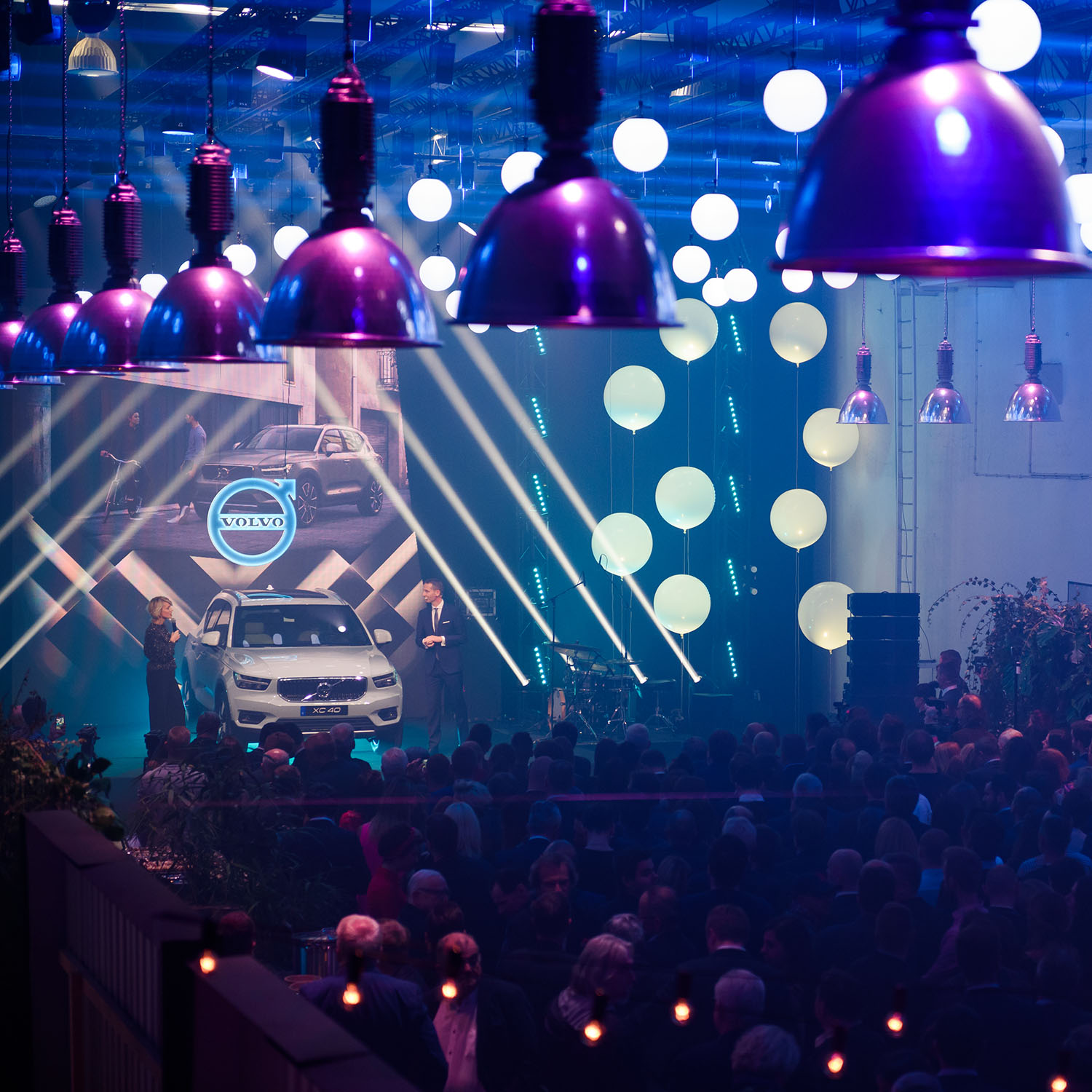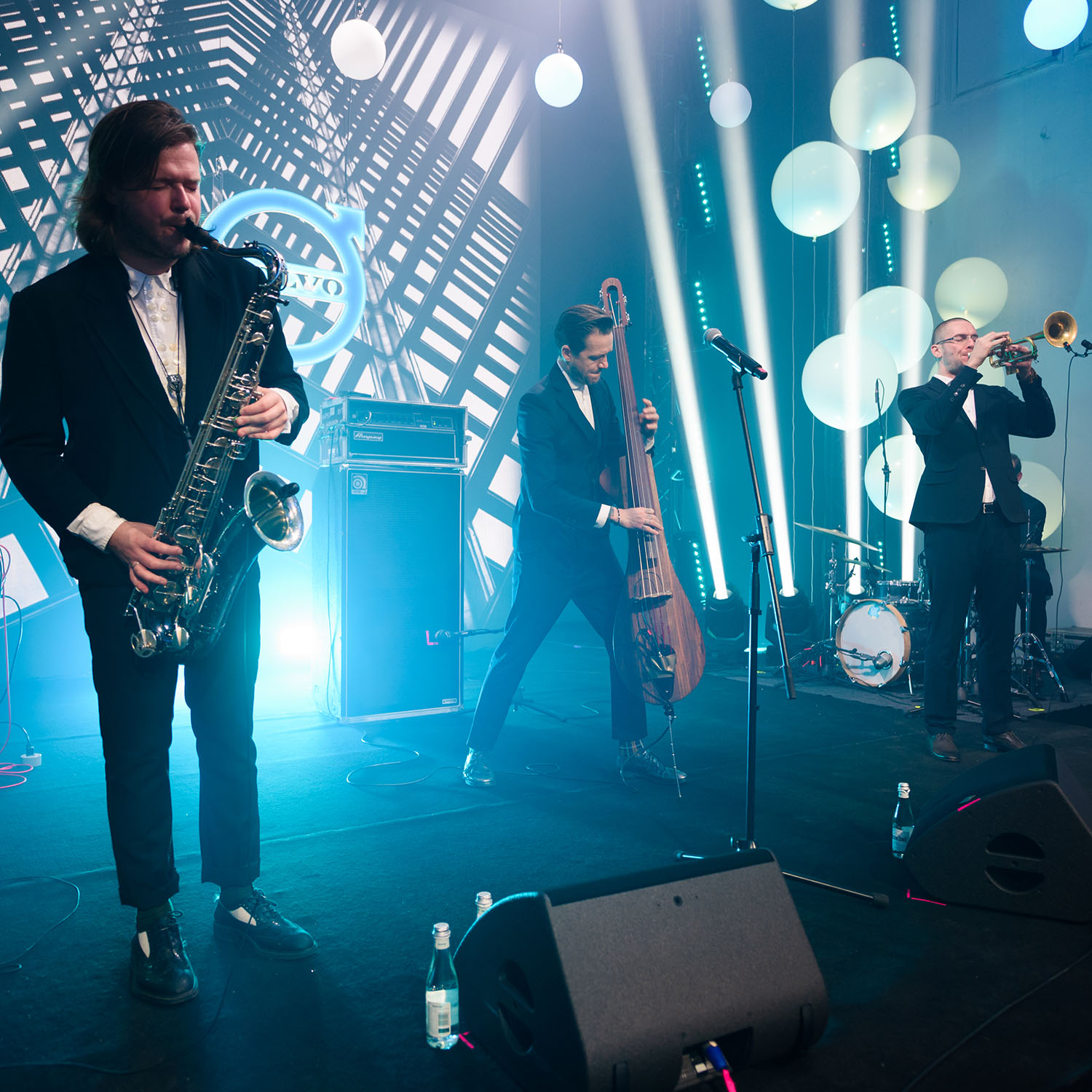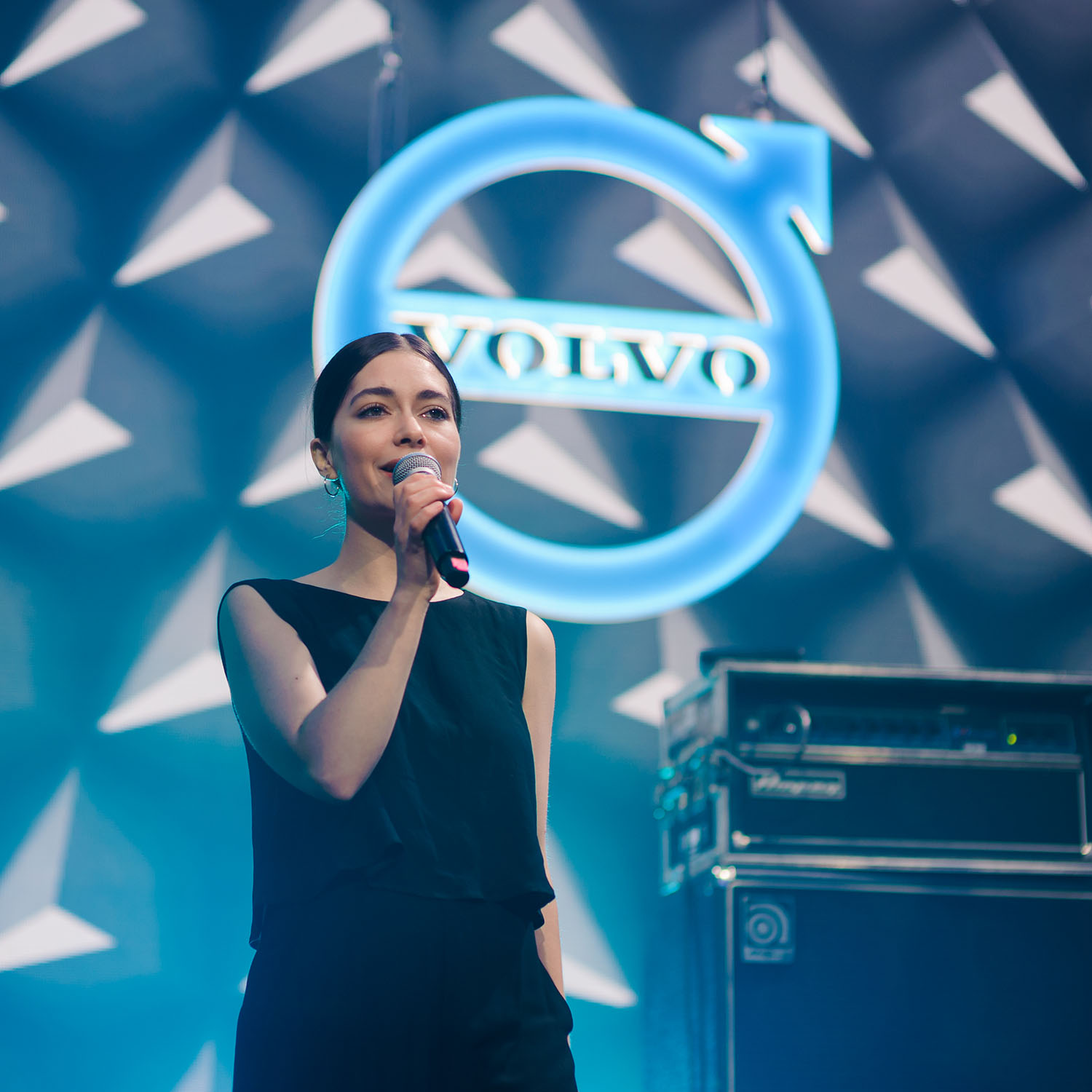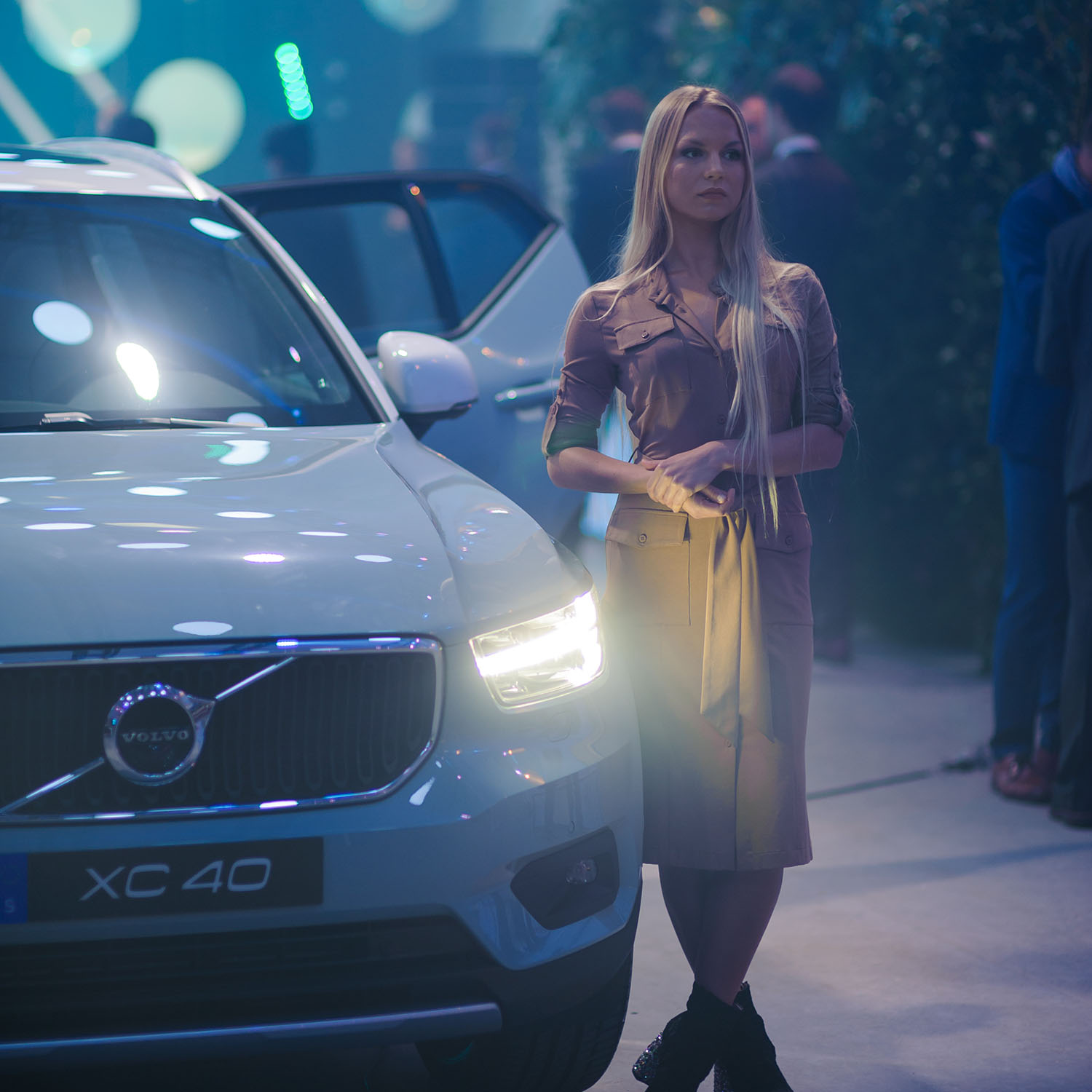 We have incorporated the urban character into the DNA of Volvo XC40 - Night Market for Volvo XC40
EVENT DESIGN & PRODUCTION
By introducing a new car model to the Polish market – SUV XC40, Volvo wanted to let go of the current image. The Volvo XC40 was supposed to be associated with a vibrant city.

WE KNOW THE URBAN TISSUE

We are an agency embedded in the fabric of the city. Feeling it and observing the changing nature of the urban tissue, we've constructed the concept of a night market – an expression of contemporary culture and an inseparable element of the largest metropolises.
The map of Warsaw became home for the "Volvo Car night market", inspired by the legendary European places: Street Feast Model Market, Gongguan night market, Street Feast Hawker Market, or Berlin Markthalle. Points that have always attracted great numbers of tourists.
Including all actions in an innovative city, open to various experiences, it reflected the most important features of this compact SUV, i.e. safety, independence, bold design, and innovation. An environment designed in such a way allowed us to expand the target group to include customers who did not identify with Volvo up to that point.
The post-industrial interiors of Studio Tęcza in Warsaw constituted the perfect place to recreate the tastes, aromas, sounds, and culture of a night market. The design left no doubt about being in the very heart of a "Modern night market", which attracts artists, musicians, designers, street artists, and trendsetters.
We have recreated the atmosphere of an open city using, for example "Volvo Car Night Market" neon lights, light spheres hanging from the ceiling, modules resembling night market stands, unique vegetation, and street food. The new Volvo XC40 literally blended into this arranged space, driving into it straight from the stage.
The participation of renowned designers, Lange&Lange brothers and RISK made in Warsaw, emphasized perceiving the Volvo XC40 as a "resident" of a modern and stylish city. The evening was made even better thanks to a jazz concert by Wojtek Mazolewski.
The "Volvo Car night market" atmosphere was extended by a road show. For its purposes, we've recreated the event's design in 16 selected Polish cities.

NUMBERS MATTER

The fact that we were able to include urbanity into Volvo's DNA is best demonstrated by numbers. As many as 500 guests participated in the Warsaw premiere. The event included journalists, fleet customers, and celebrities. Several times more people participated in open days in the stores of Volvo Authorized Dealers. We also boosted sales – a week after the launch of the Volvo XC40, the brand recorded 200 orders for this model.