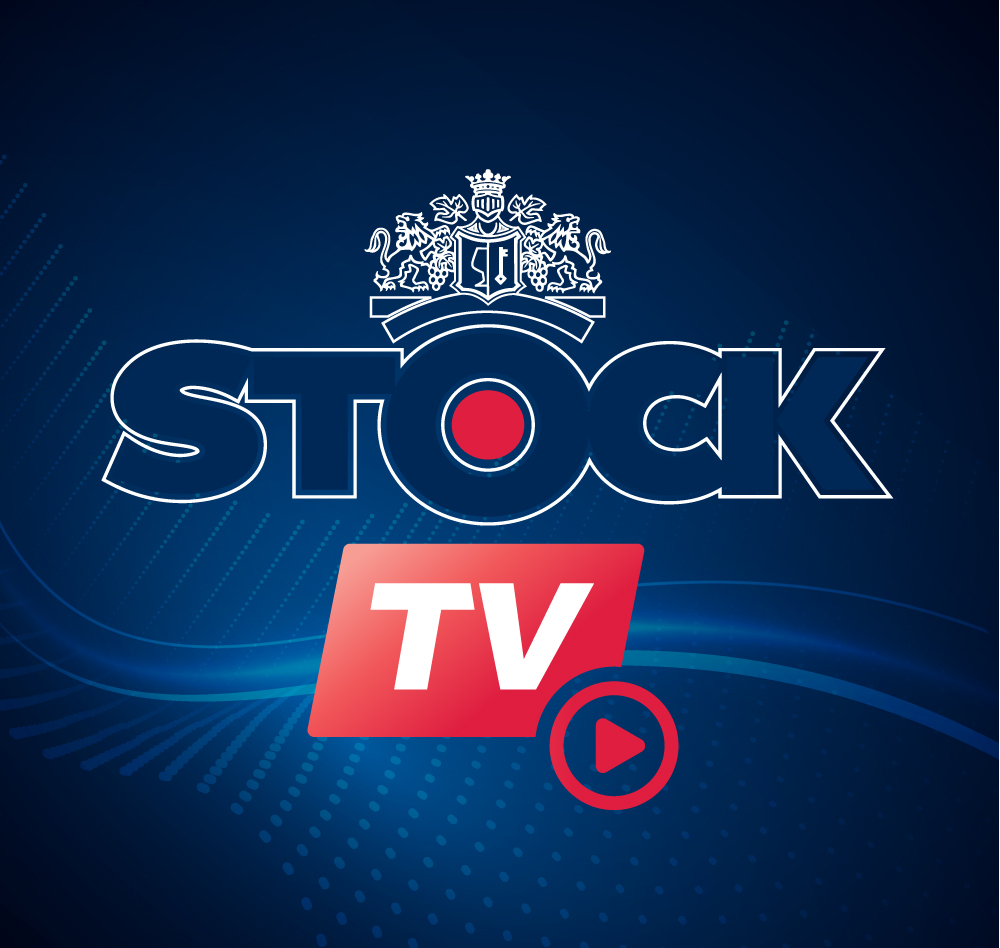 STOCK TV: SEPARATELY BUT TOGETHER
BRAND ACTIVATIONS
The COVID-19 pandemic has turned professional life upside down. Many of us have "transformed" our homes into offices overnight. This was also the case with Stock employees who switched to remote work.

#WSZYSTKOBEDZIEDOBRZE

The client wanted not only to take care of the team's health, but also to ensure the comfort of work, building bonds, and maintaining a dynamic relationship. What was a priority for Stock quickly became a challenge for us.
This is how the #wszystkobedziedobrze project was born, and with it Stock TV – a channel for internal communication, which was intended to facilitate the work and repair the "social network" damaged by the pandemic, meaning the existing employee relations.

DISTANCE DOESN'T MATTER, CONTENT DOES

We've used Facebook Workplace – a well-known platform that integrates employees. However, we've assigned it a new role: focusing not only on entertainment, but also on improving competences. Thanks to this, we took care of the group of employees who were most excluded from professional life. We took advantage of the lockdown in favour of activities that sales representatives usually did not have time for, i.e. for training.
We knew that even the most well-known and friendly tool would not defend itself without good content, which is the key to engagement. When creating Stock TV, we have created a space that focused on diversity – a synergy of information, education, and entertainment. A place that makes not only the company and its products more familiar, but also provides "humoristic" content, including the one coming from the president himself. The new channel gave the opportunity to publish various forms of content, including live meetings. We've introduced an engaging mechanism, such as: competitions (for example, #ChallengePrezesa), quizzes, or awards for the most active employees.

NATURAL RECEPTION OF STOCK TV

It was a race against time – we had only two weeks to implement the project. Stock TV was met with a natural response. Within three weeks as many 83.46% of the invited registered with the platform – all of them actively participated in the Stock TV project.
The tool is still used in the company. This only shows that we have achieved the assumed goal, namely "separately, but together". Working with the Stock TV team, we proved that distance does not matter in building and taking care of relationships.