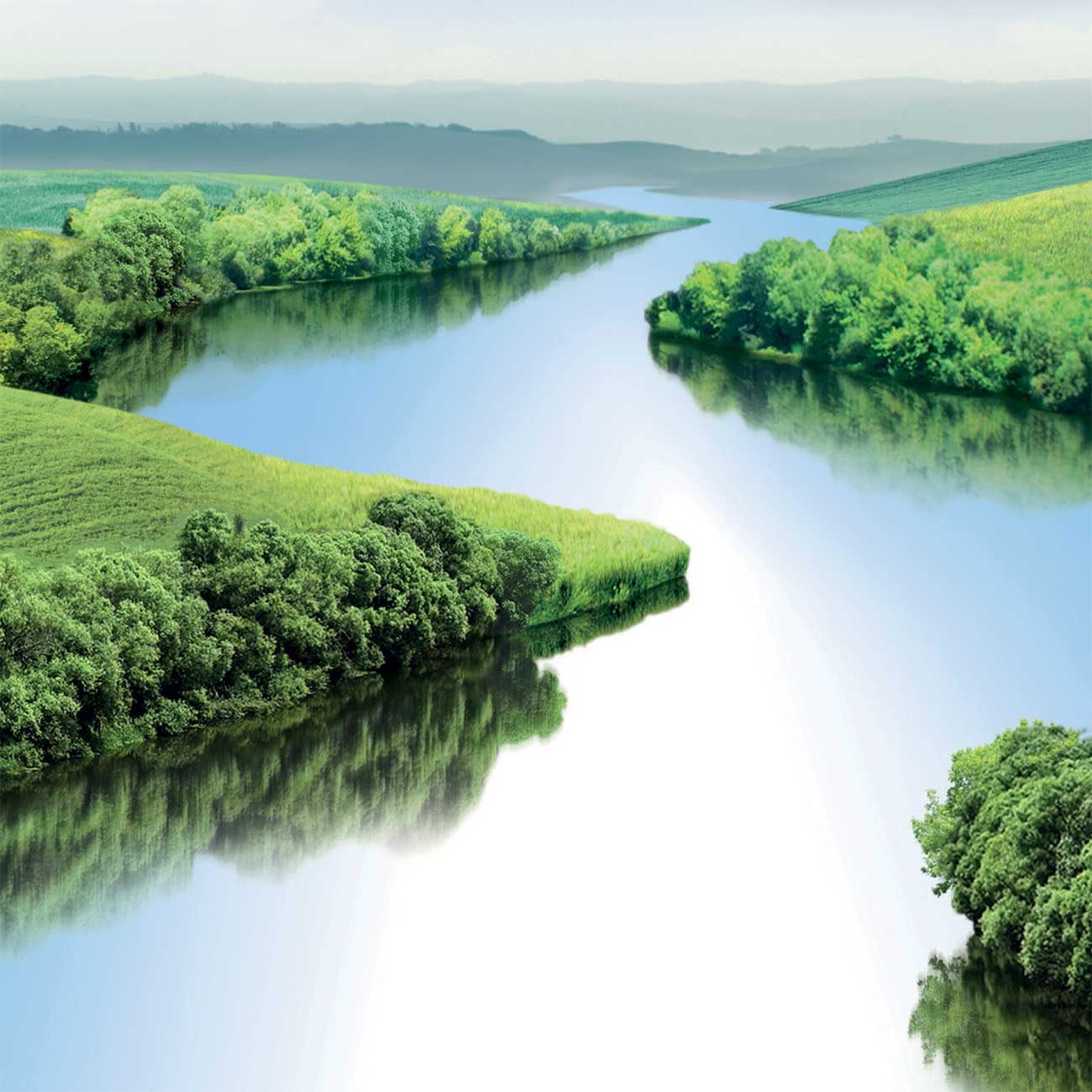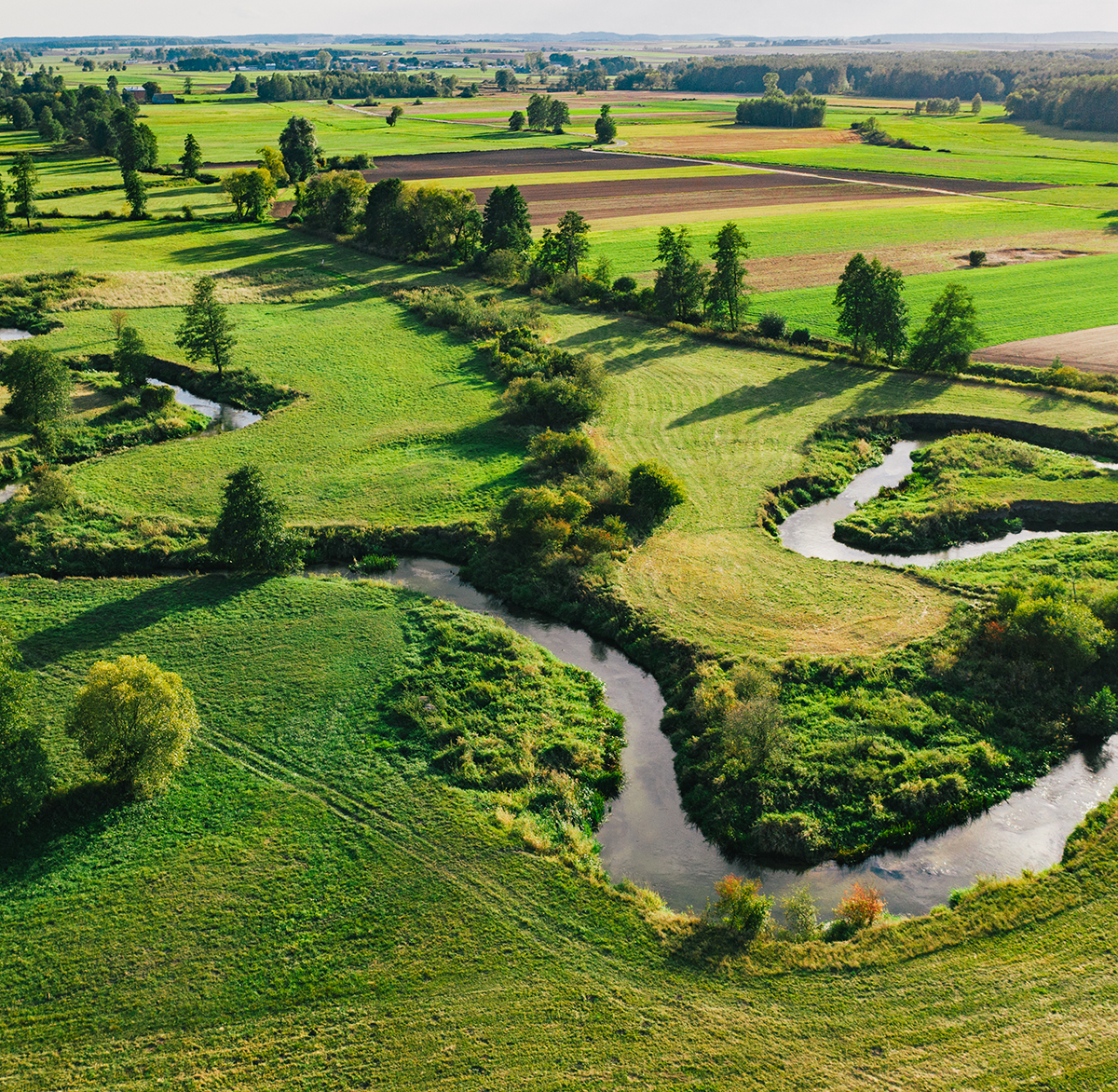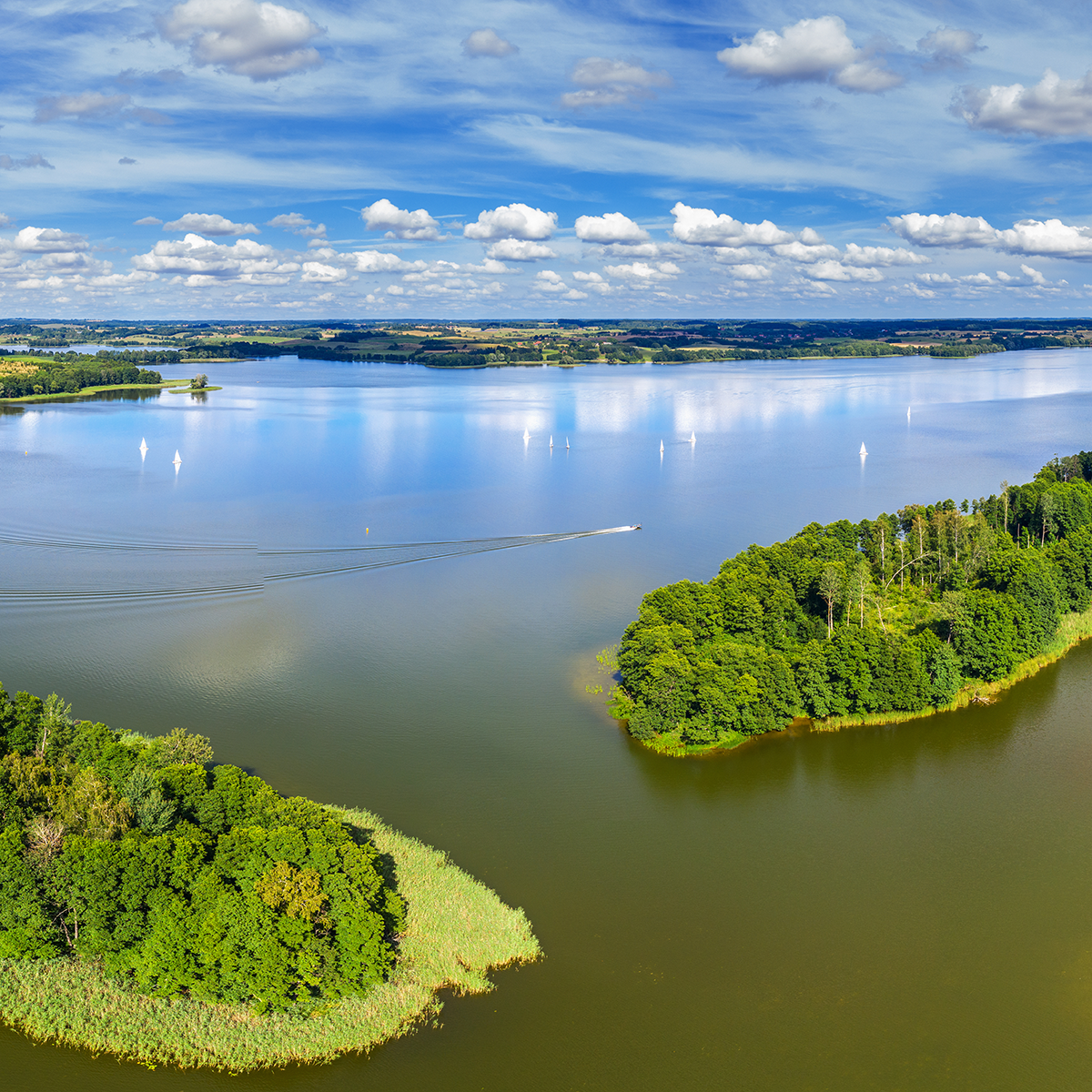 PLAN FOR WATER - PAŃSTWOWE GOSPODARSTWO WODNE WODY POLSKIE
DIGITAL MARKETING
Water is most important. Water is the future. Water is life. We've managed to get used to such slogans, because they accompany us in everyday life. The word "water" is now used in all its forms and so often that the subject matter has become slightly common, and the idea got blurred. That is why a comprehensive and multidimensional project, consisting in cooperation with Państwowe Gospodarstwo Wodne Wody Polskie, constitutes a great challenge for us and a continuous test of competence.

PROPER CONTENT AND FORM

Every six years, Państwowe Gospodarstwo Wodne Wody Polskie develops water management plans for nine river basin districts in our country: Vistula, Oder, Dniester, Danube, Banówka, Elbe, Neman, Pregola, and Świeża. The organization deals with protecting water resources and limiting the negative impact of human activities on their quality and quantity. That's it in terms of theory. Our task is to show how the activities of this government agency look like in practice.
The diversity of the message is crucial: we take advantage of a different form of communication with institutions and entrepreneurs, and a different one when the information is addressed to an ordinary person. We present matters important for the entire country in a manner different than that for individual regions. The second issue on which the effectiveness of our activities depends is defining a common denominator for all messages – in this case, it is the involvement of recipients in the subject. We say: "Each of us, including you, has an impact on the quality of the water in our country. The fate of future generations also depends on you." The third thing is to create clear and understandable messages. For this it is necessary to translate the difficult, official specialist language into a one that is easy to understand by the recipient.

MULTICHANNEL MARKETING IN PRACTICE

In addition to creating proper content, choosing the right form of communication is of great importance. Due to the social significance of Państwowe Gospodarstwo Wodne Wody Polskie's actions, we want our information to regularly reach the widest possible group of recipients. And in this case, classic multi-channel marketing works great: leaflets, posters, animations, films, instructions, a website in Polish and English, a newsletter, a press office – these are only the most significant elements of the wide range of our activities. The COVID-19 pandemic resulted in that our operations were complemented by additional ones in 2021: a series of fifteen online meetings conducted live from a modern and professional 2 Sides Studio, which we've created ourselves! More than 1200 participants took advantage of live consultations, and asked the experts a total of about 150 questions. All this shows that we focus on specifics and do not like to waffle. Even when it comes to waters.