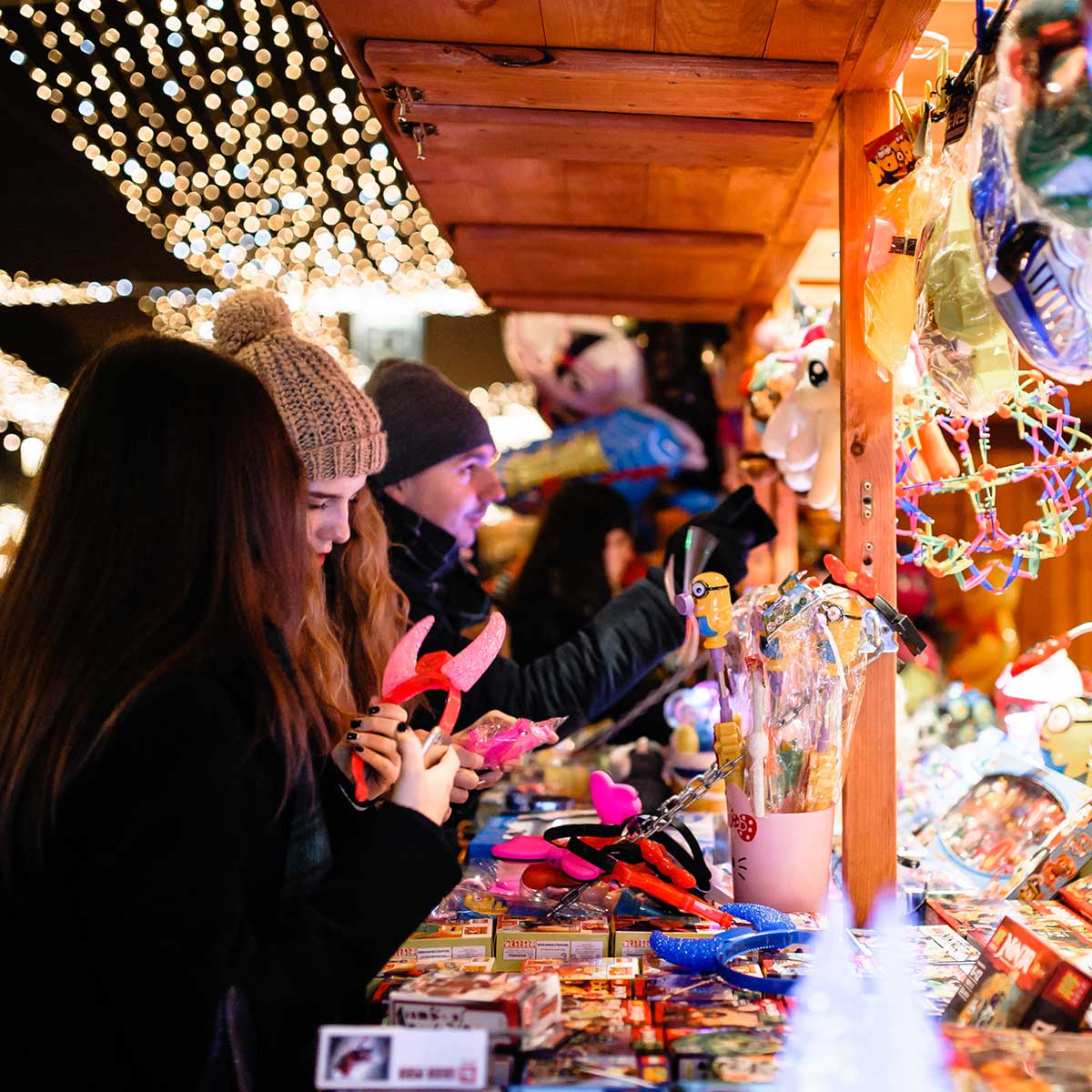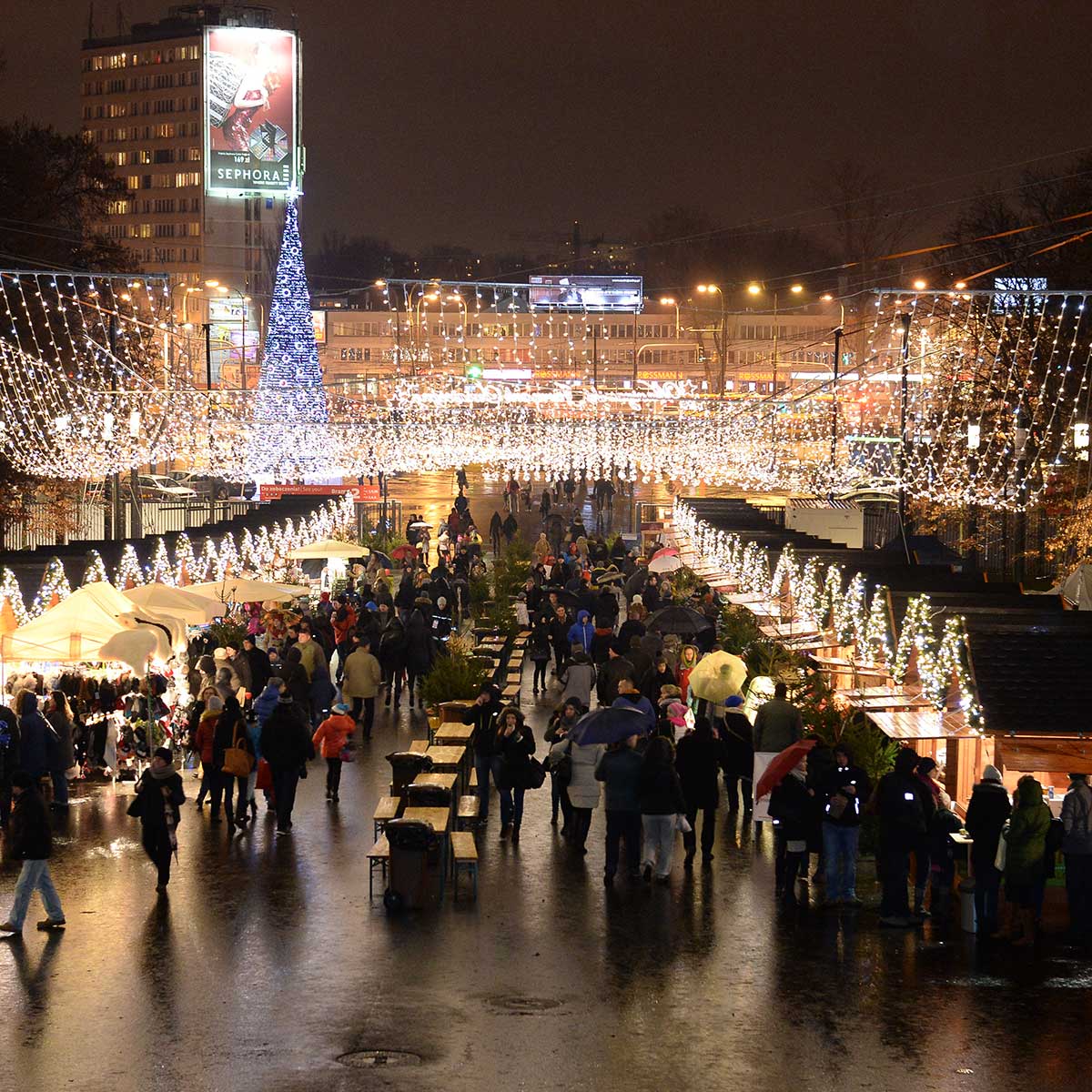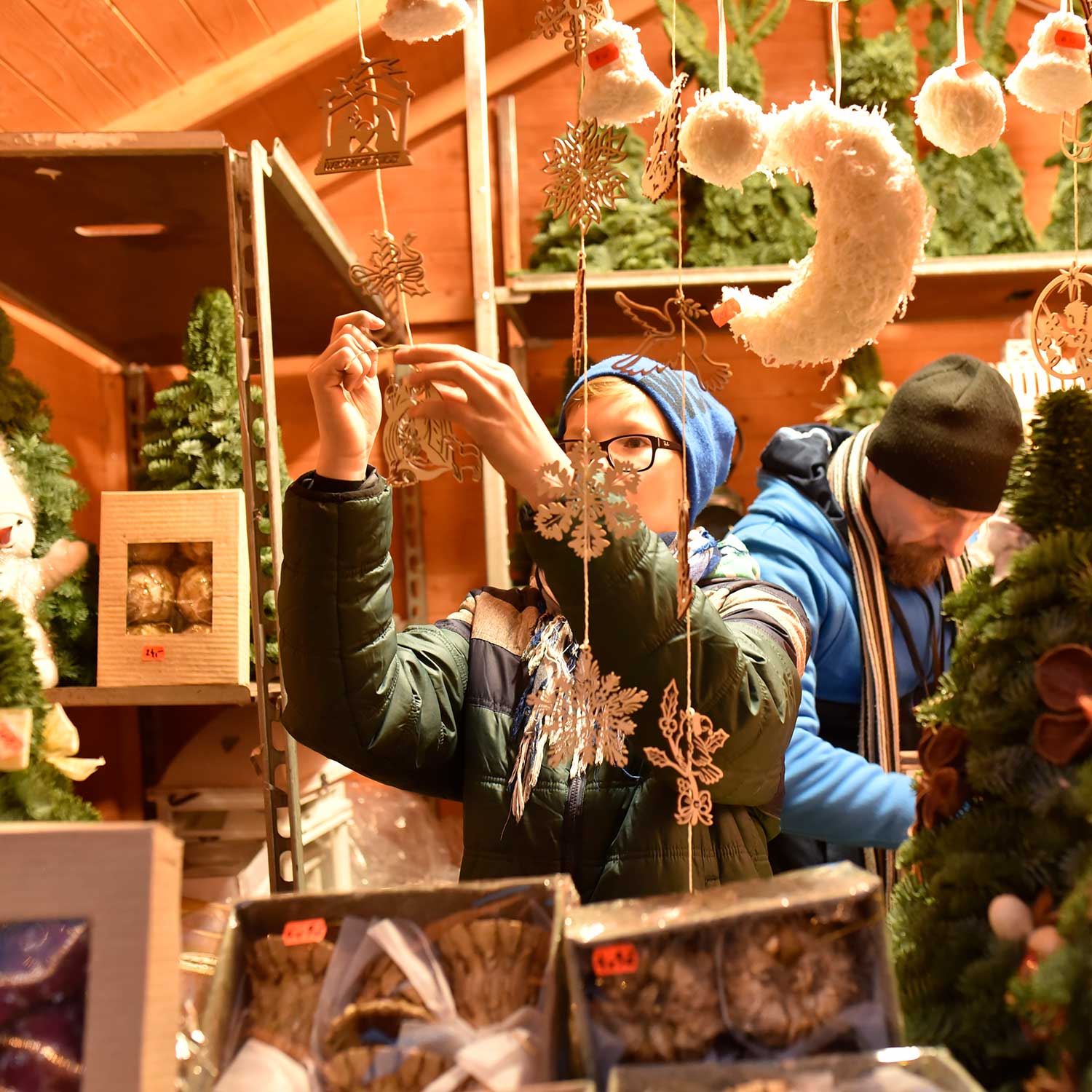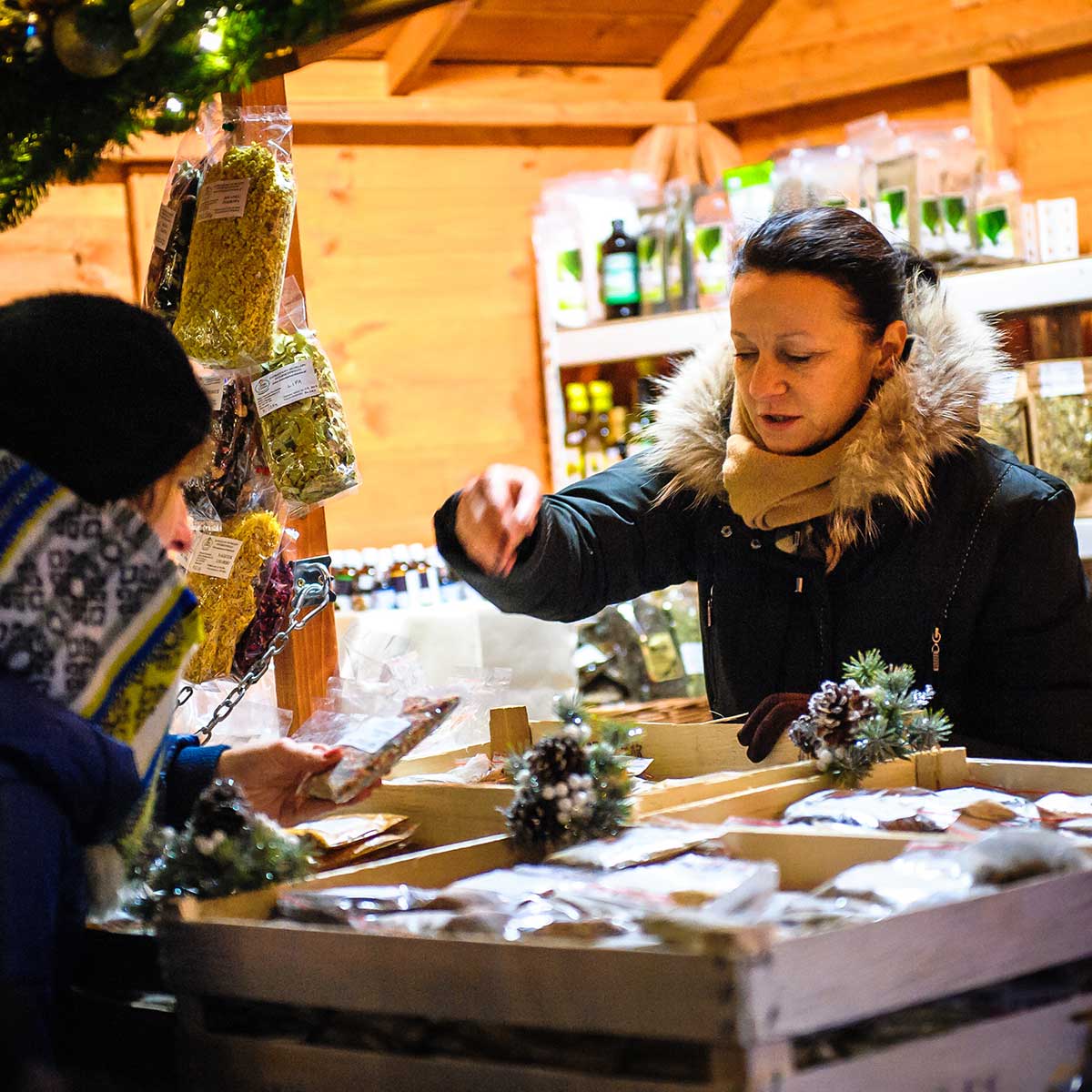 WE ENCHANT AND MAKE DREAMS COME TRUE - WARSAW CHRISTMAS FAIR
We dreamed of a real Christmas Fair. Like the ones that take place in Vienna, Berlin, Munich, Dresden, or Lübeck. Beautifully illuminated, with mulled wine, sausages, smiling guests, and positive emotions. We've created such a place – the Warsaw Christmas Fair at Stadion Narodowy PGE – the official Fair of the Capital City of Warsaw.

SOMETHING FROM NOTHING, MEANING FROM A TO Z

More than thirty exhibitors offering Christmas products, snacks, and warming beverages. A twenty-meter high Christmas tree, a real Santa Claus from Lapland, a red Coca Cola truck, and tens of thousands of visitors during the season.

Organizing a fair in a place where there was no tradition of Christmas fairs, was a big challenge for our Communication Department. We had to convince the residents of Warsaw that meeting friends at the Christmas market is just as good a way to spend time as going to a restaurant. We informed tourists visiting the capital about the new attraction. We cooperated with the City and took advantage of the synergy with Zimowy Narodowy (ice town at Stadion Narodowy PGE).

Cooperating with a group of several dozen exhibitors was crucial and extremely difficult. It was a challenge to acquire tenants, sponsors, and partners.
We know how to create such places and how to manage them. We can build emotions and engage people around positive events. We have the courage to do new and difficult things.